Our Team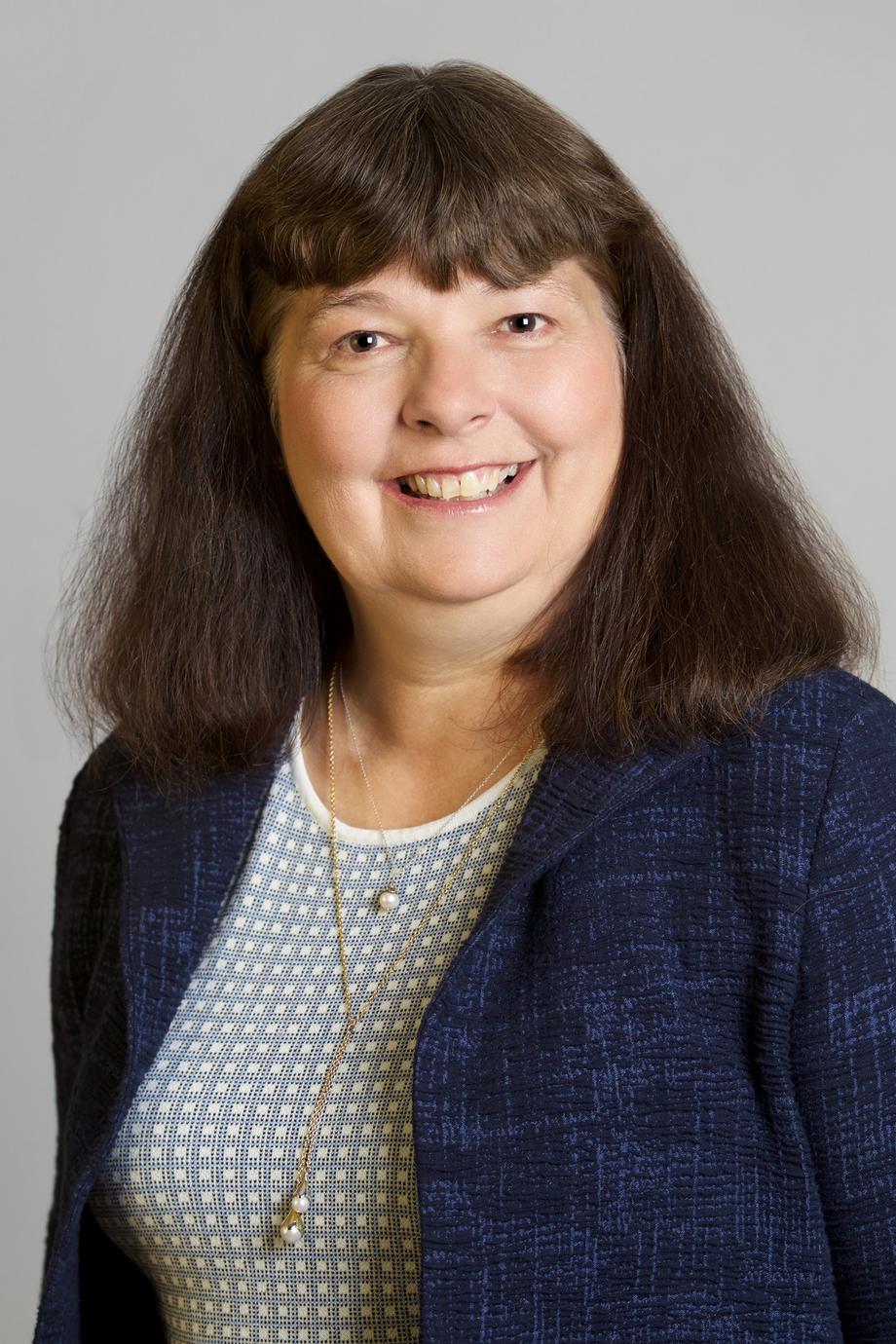 Mary Muguira, CRPC®, CWS®, Senior Vice President, Financial Advisor
Experienced, caring and patient, Mary excels at simplifying complicated concepts to help our clients understand the big picture. She coordinates our approach to risk mitigation and collaborates with Jenny and Julie on investment strategies, implementation and management.
An Idaho native and lifetime member of the Boise State University Alumni Association, Mary began her career in 1983. Since then, she has earned the Certified Retirement Planning CounselorSM and Certified Wealth Strategist® certifications and has been with D.A. Davidson since 2011.
Mary enjoys attending Boise State basketball games with her husband Frank, traveling throughout Idaho to visit family, and walking the family dog Freckles. A longtime member of the Basque Museum and Cultural Center, her other interests include Pilates, cooking and baking.
CA Ins. Lic# 0H37692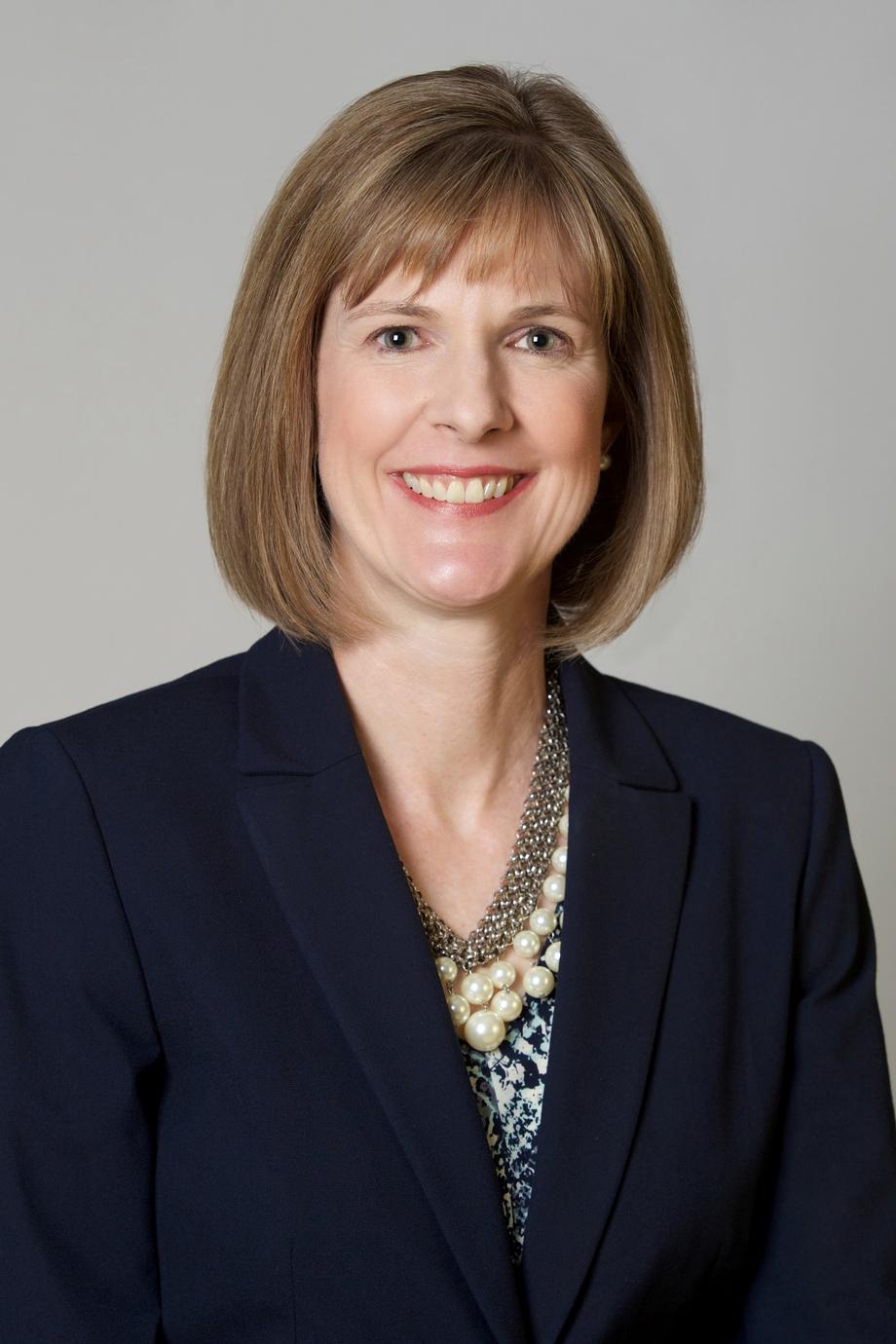 Jennifer Peterson, CFP®, Senior Vice President, Financial Advisor
A good listener, analytical and thorough, Jenny focuses on leading our clients through the planning process to ensure their investments align with their financial priorities and goals.
After graduating from Whitman College (summa cum laude), Jenny taught English in Japan for two years before returning to her hometown of Boise and beginning her career as a financial advisor in 1999. She earned her CERTIFIED FINANCIAL PLANNERTM certification in 2008 and joined D.A. Davidson in 2011.
Jenny, her husband and their two sons enjoy a broad range of outdoor activities that include mountain biking, hiking, skiing, and camping. They also love baseball and basketball, in which both sons are actively involved.
CA Ins. Lic# 0H37694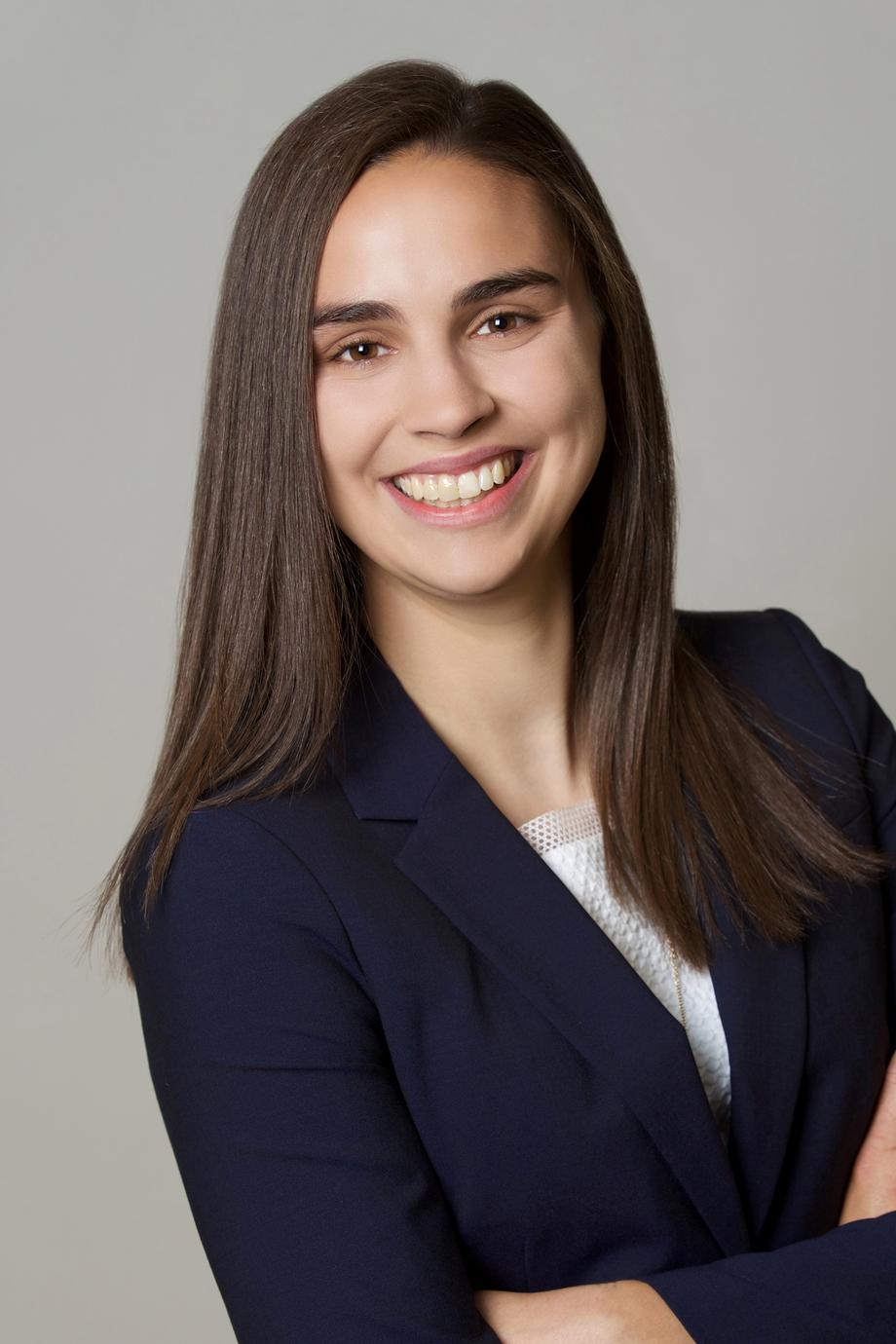 Julie Muguira Preston, CFP®, Financial Advisor
Personable, precise and inquisitive, Julie focuses on planning and coordinates with our clients' CPAs and attorneys regarding income, gifting and estate planning strategies.
Julie earned a bachelor's degree in economics from the University of Chicago and a master's degree in accountancy (summa cum laude) from the University of Notre Dame. She spent two years at Deloitte Tax, LLP, in Columbus, Ohio, earning her CPA license and serving a variety of clients including corporations, partnerships, trusts and individuals. Deciding that it was time to move back home to Boise, Julie joined the team at D.A. Davidson in 2017.
Sports, particularly basketball, are an important part of Julie's life. While at the University of Chicago, she helped lead her team to the conference championship and Sweet 16 of the NCAA Tournament, with a 27-1 record. She and her husband Sam enjoy golf, tennis, basketball and soccer, as well as cheering on the Boise State Broncos and the Notre Dame Fighting Irish!
CA Ins. Lic# 4049978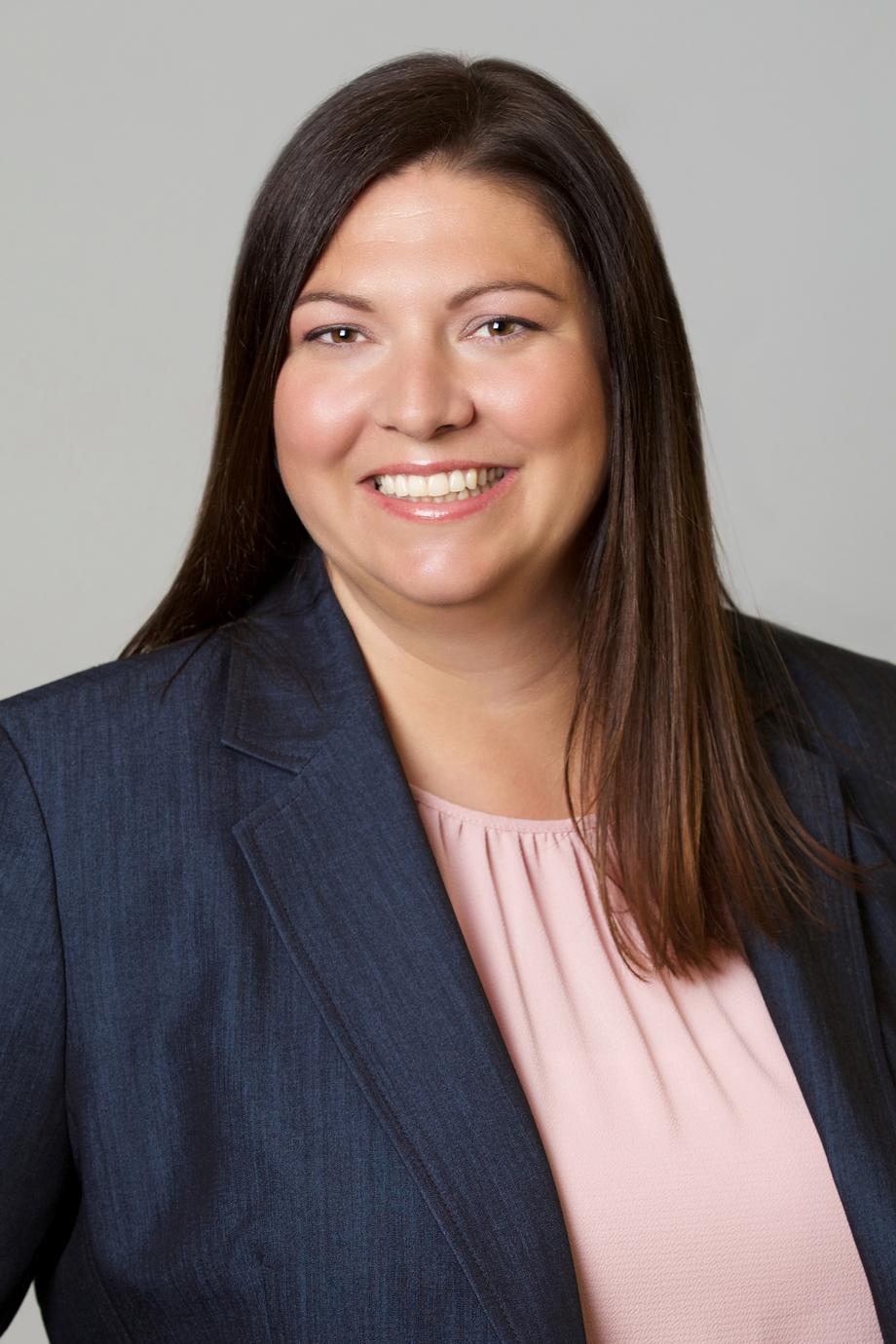 Shannon Logan, Registered Client Associate
Friendly, compassionate and personable, Shannon is great at connecting with clients and taking care of their operational needs.
With over 15 years of experience in the financial services industry, most recently with Key Private Bank, Shannon's extensive knowledge makes her a valuable asset to the team and to our clients.
Shannon, her husband and their two daughters are avid sports fans. Whether it's playing volleyball, coaching softball or watching the Broncos on the blue turf, her family is often found on the field or in a gym.